Silvano Mior DC, PhD, FCCS(C)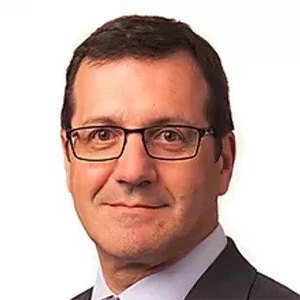 Dr. Silvano Mior is Director, Research Partnerships and Health Policy at the Canadian Memorial Chiropractic College (CMCC). He is a Professor at CMCC and an Adjunct Professor in the Faculty of Health Sciences, Ontario Tech University, and Institute of Health Policy Management and Evaluation, University of Toronto. Mior graduated from CMCC in 1980, where he subsequently completed the Clinical Sciences Residency Program, receiving his Fellowship in the College of Chiropractic Sciences in 1984. He completed his PhD in Health Services with a concentration on outcomes and evaluation at the University of Toronto.

Mior's research interests are in the areas of clinical outcomes and program evaluation, health services, and assessing models of interdisciplinary collaborative practice, in particular, patients' perspective and interests in collaborative care. He developed and implemented a model of collaboration between chiropractors and physicians, and studied the outcomes from provider and patient perspectives. Mior was a co-investigator and member of the Core Scientific Team and Guideline Expert Panel in a study, funded by the Financial Services Commission of Ontario, to develop a Minor Injury Treatment Protocol for the management of minor traffic injuries in Ontario. Currently, Mior is a principal investigator for the Canadian Armed Forces Initiative, a demonstration project evaluating chiropractic care for the management of musculoskeletal conditions in Canadian Armed Forces Personnel.
View Silvano Mior's faculty profile at CMCC.