Sleep, function and rehabilitation
The scientific lead for this domain is Efrosini Papaconstantinou.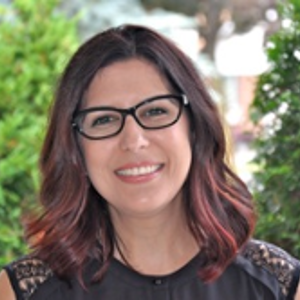 The main objectives of the Sleep, Function and Rehabilitation domain are the following: 
 Understand the association between sleep, mental health and musculoskeletal pain.
 Develop and evaluate sleep interventions to improve sleep outcomes.
 Sleep, health and recovery
Current Projects:
Coming Soon!
Past Projects: